 Financial Services in Sydney from Newealth
At last. A firm with expert financial planners who speak your language, analyse results and advise you regularly.
Your financial success is our goal.
More About Us How We Can Help You
Latest News Posts
Stay up-to-date with the latest from the Newealth news desk.
About Newealth
At Newealth we strongly believe that our true success lies in the success of our clients and our team is dedicated towards helping our clients to achieve their financial goals.
Celebrating 29 Years 1991-2020
A Track Record of Knowledge and Experience
Newealth began trading on September 1st 2000 and was founded by Dejan Pekic. However, our client base was originally established in February 1991.
Meet Dejan
More...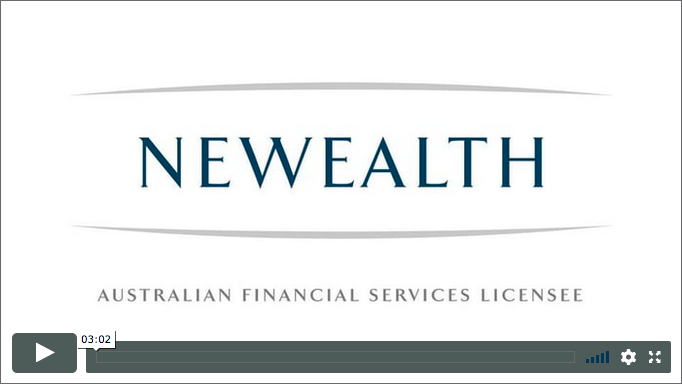 Dejan Pekic
Principal & Senior Financial Planner
Dejan is the founder and principal of Newealth Pty Ltd with over 25 years of experience in all aspects of financial planning and client liaison. Ranked amongst the top 10 advisers in New South Wales from 1991 to 2000 he also qualified for the Financial Planning Association of Australia's highest level of professional and ethical achievement - a Certified Financial Planner (CFP) in 1997.
Qualifications:
Bachelor of Commerce (Finance with Merit)
Diploma of Financial Planning
Certified Financial Planner
Certificate IV in Financial Services (Finance/Mortgage Broking)
Graduate of Company Directors Course
Our Services
We take a holistic view of your life and combine your personal objectives with our research and expertise to craft a plan tailored to your financial needs and aspirations.
Need help with your retirement plan?
Get in touch today for an informal obligation-free chat. To make it easier for everyone we'd prefer to chat over Skype, although we can also meet you in our Sydney Office during business hours.
Latest News Posts
Stay up-to-date with the latest from the Newealth news desk.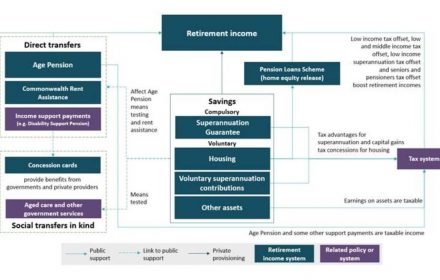 The Treasury published the Retirement Income Review - Final Report on the 20 November 2020. You can see the...
Continue Reading...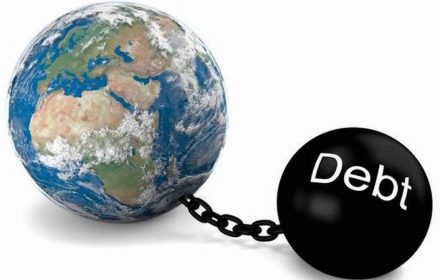 Real interest rates globally have been falling for 700 years according to research from the Bank of England. ...
Continue Reading...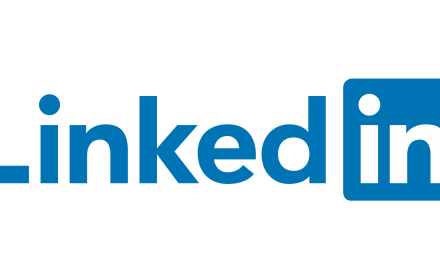 What's the point of LinkedIn? Good question. This HBR Video talks about how to make LinkedIn work for ...
Continue Reading...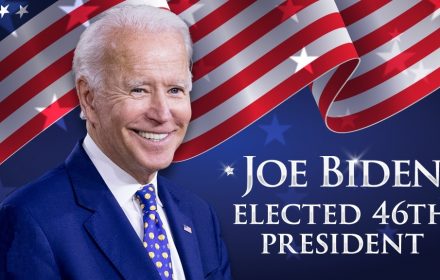 Joe Biden has been elected the 46th President of the United States of America. How unlucky could he be when...
Continue Reading...